Projects management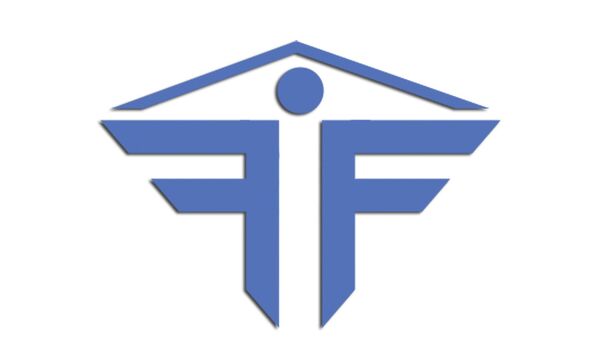 The company Fendoni SA offers a serious and competent service for solvent investors - promoters.
Immobilien Treuhand FENDONI SA has been in the real estate industry since 1988 and is based in the center of Ascona.
CEO Aldo Fendoni, after an apprenticeship as a structural draftsman, completed another additional apprenticeship as a bricklayer and then worked for several years as a structural draftsman.

FENDONI SA has specialized in offering solvent investors a careful, serious and highly competent service:

Building plots ready for construction
Examination of the zoning plan of the municipality in which the property is located
Study in collaboration with an architect on the modalities of the investment project for condominiums.
Calculation of the sales and / or rental prices on the selected property as well as a final calculation of the total investment.
Conversion of an apartment building into condominium and aid in the sale of
Condominiums until the purchase contract is signed.
Possibly Assistance in finding tenants to rent out the property.

FENDONI SA can help you with the following tasks:
Realization of a project, search for building land, participation in the complete planning of calculations.