Real Estate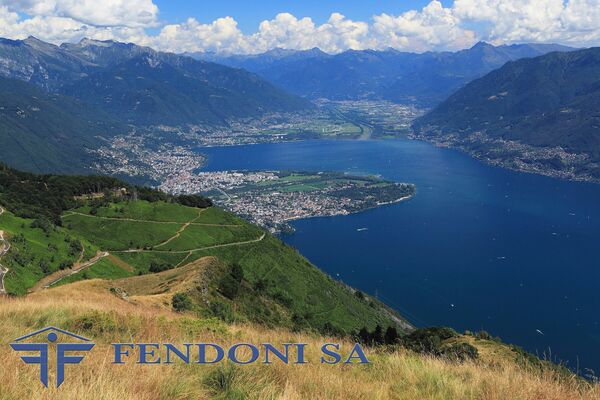 Real Estate
The
company FENDONI SA
has been active in the real estate sector since 1988
in Ascona, Locarno and the surrounding area.
The offices are located in the center of Ascona.
The owner Aldo Fendoni has a diploma as a federal real estate trustee with many years of experience in this area.
Project management
Our company specializes in providing solvent investor-promoters with an accurate, reputable and highly competent service,
with a project management.
Would you like to sell your property?
He entrusts it to an experienced and competent real estate trustee
Education, experience and knowledge in the industry.
Formation
Aldo Fendoni, one of the few in Ticino, has the diploma as
Real estate trustee dipl. fed.
experience
Aldo Fendoni has been in charge of real estate sales since 1985 and became Fendoni SA in 1988.
Market knowledge
Our company focuses specifically on the area
Ascona, Locarno and the surrounding area.
Contact